Machines
UNIWAY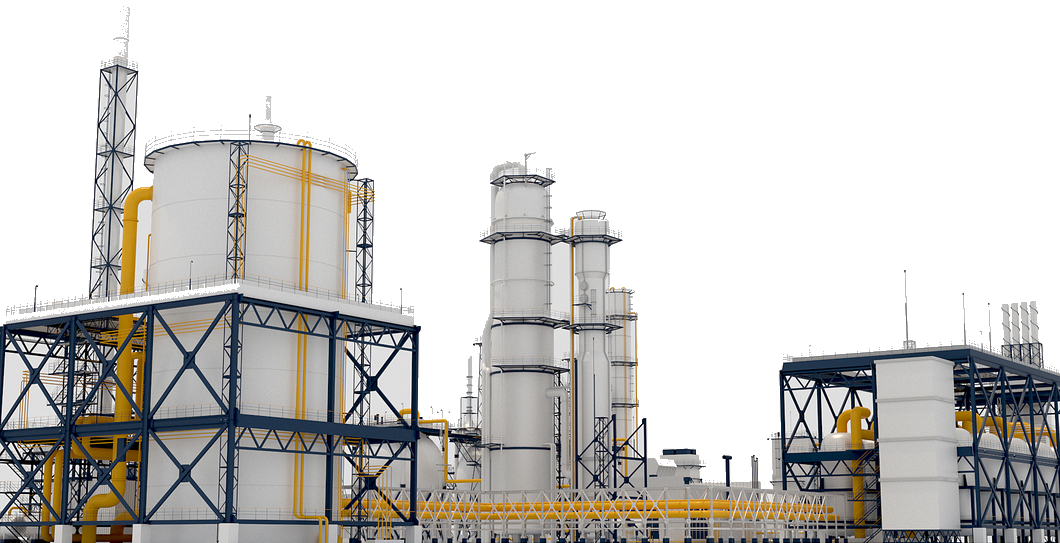 ---
Ice water installations
Our company designs and manufactures cooling systems for machines and equipment. We are aware of the importance of cooling in the manufacturing processes - we provide comprehensive support in the field of machine and equipment cooling systems.
We have knowledge and experience in the field of refrigeration, cooperating with verified and reliable suppliers, we are able to comprehensively manage investments - from the identification of needs, through the design and implementation, ending with the service of our systems.
IMPLEMENTATIONS

complex development of new cooling systems,
upgrading the already available installations,
modernisation of the existing systems, e.g. after the re-location of machines,
replacing old aggregates with new ones,

OUR EXPERIENCE

Open and closed pressure systems,
20 kW to 1.000 kW cooling power installations,
Water or glycol coolant,
---
Recycling facilities
Our company designs and installs automated internal recycling installations. Using intelligent control systems, production waste can be optimally managed, which results in a global improvement in production efficiency.
---
Check out our realizations